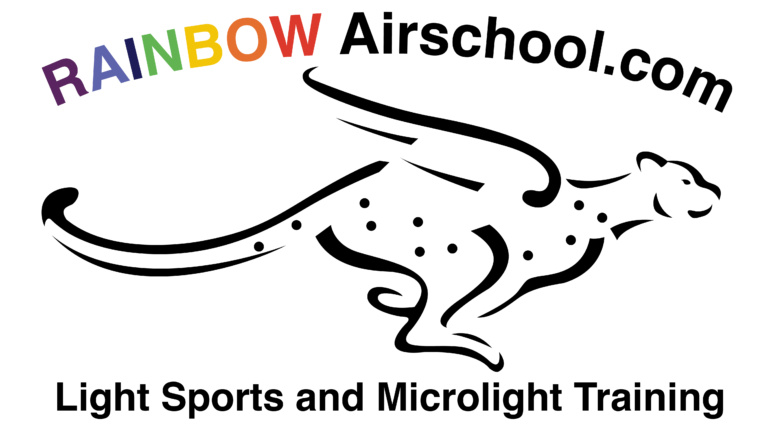 Online Pilot Shop Coming Soon
We are working on bringing a complete online store to our website, for now please kindly view our available products below:
Jim Davis PPL Handbook – R770
Preparing for your exams is easy and fun!  This book covers all subjects: Navigation, Meteorology, Flying Exercises, Principles of Flight, Radio & ATC, Regulations, Ops & Human Performance.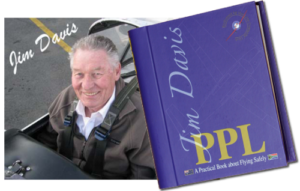 E6B Flight Computer – R295
Durable fiberboard E6B manual flight planning computer. Includes case and instruction booklet.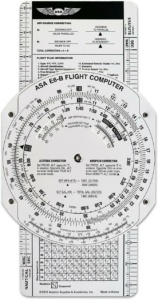 Scale Ruler – R165
Our standard 41cm / 16"aeronautical scale rule found in flight schools and pilot bags world-wide, cut from thick Perspex with beveled edges. 

Rotating Plotter – R345
Features a nonslip rotating azimuth made from strong plastic for quick course readout.

Protractor – R165
The classic 12.5mm (5") square protractor, designed by AFE for maximum accuracy and ease of use. Features include alignment grid, cardinal points, directions in degrees and North reference, reciprocal directions in blue and a centre circle (5nm radius at 1:500,000 scale) for safety altitude calculations.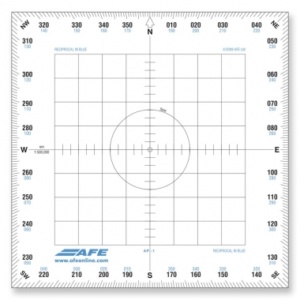 Aeronautical Charts – R60
Example shown below.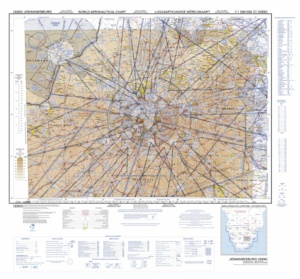 Pilot Radio Hanbook – R340
An easy read for all aspirant pilots, whether they fly light sport aircraft or gliders for fun, prepare for a career in aviation, or operate drones. It is the definitive South African reference work on aeronautical radio procedures and an essential textbook for passing the exams for both the Restricted and the General Aeronautical Radio Telephony Certificates.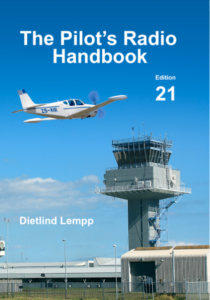 Pilot Logbook (CAA Approved) – R425
CAA approved pilot logbook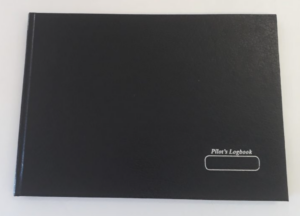 Pilot Air Classic Headset – R3300
Flex Boom Mic! Communicate with advanced technology, maximum comfort, sleek look, and a lifetime warranty—all for a reasonable price!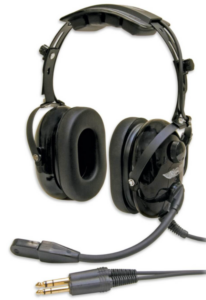 Air Classic Headset Bag – R345
For those who like to fly with minimum baggage, this holds one headset, and has extra pockets and all-around padding.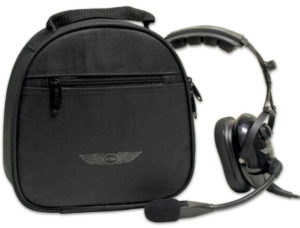 Rainbow Airschool LSA T-Shirt – R195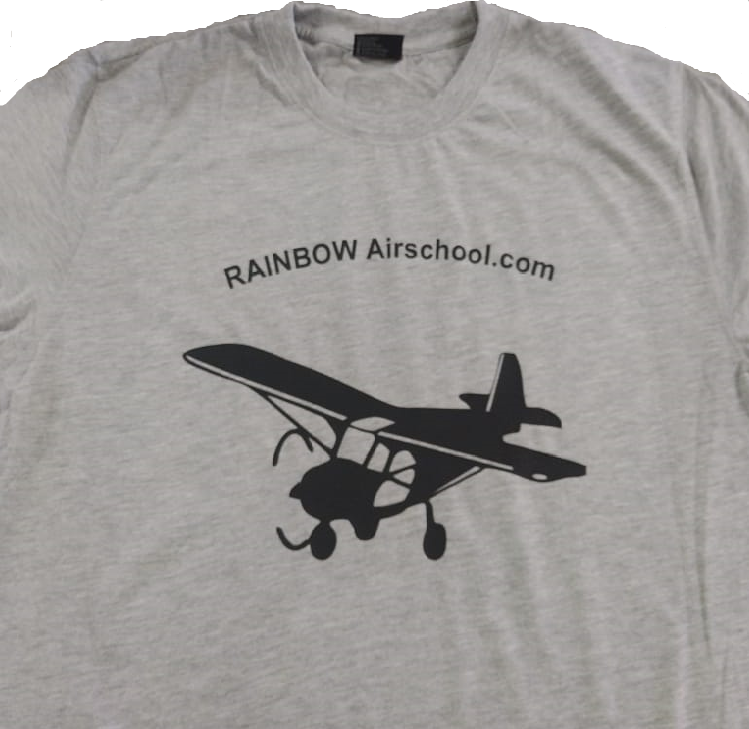 Rainbow Airschool WCM T-Shirt – R195