See More of Our Content Online Now
Our Stats for 2021
Below is a list of some of our overall stats for 2021.
** These stats are for Rainbow Klipriver Airfield only.
Our Stats for 2022
Below is a list of some of our stats for last year.
** These stats are for Rainbow Klipriver Airfield only.
Let your dreams take flight
At Rainbow Air School we offer everything required to obtain your National Pilots Licence in either the Light Sport, Weight Shift or Conventionally Controlled Microlight Aircraft category. We also offer Licence Renewals, Type Conversions, Category Conversions and Instructor Ratings. Contact us today to see how we can help make your dreams of flying come true!
National Pilots License
Type/Category Conversions
License Renewals
Instructor Ratings
Our Students that now Fly Solo
Rainbow Air School has some truly inspirational instructors, they look after your best interests and keep you as safe as possible. There is also a great flying community at Klipriver Airfield of past and current students, you are sure to make friends and flying partners. I highly recommend Rainbow Air School.
Our Students who Earned Their Wings
During my training with you at Rainbow Air School Klipriver I found you to be very diligent, taking a one on one approach and understanding whatever my short falls were that needed to be addressed as a student pilot. The amount of effort you put in, and in essence, allowing me to make the odd mistake or two, WITHIN safe parameters, actually made me think before doing something wrong. (I remember you saying, are you sure you want to do that) That in itself is such an insight that many instructors do not understand, it makes a student think ahead so their planning happens smoother. (ANC=aviate navigate communicate) I remember you laying out a floor plan, so to speak, of Rand Airport for us 4 students who were going to do the controlled air space flight. No matter how we struggled with that concept, you took the time to instruct each one of us stage by stage, even though it was frustrating for us, your instruction got through to us and that is a mark of a true passionate instructor. My dream of being a pilot took me 40 years to achieve, without you that would have been impossible, an experience of note.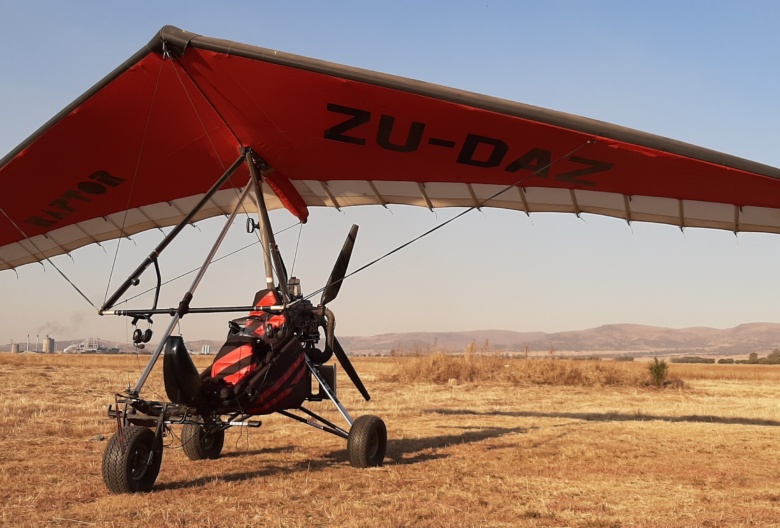 Flying a microlight is like riding a motorcycle in the sky, the feeling of absolute freedom.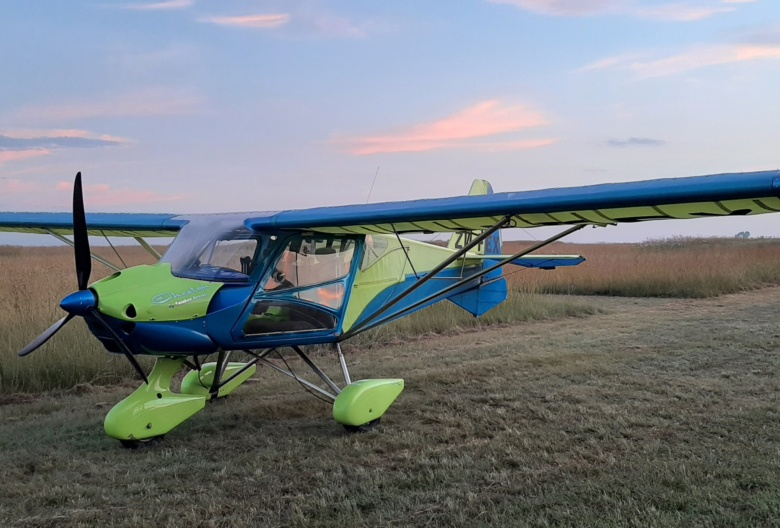 All our fixed wing Aircraft are Rainbow Cheetahs, extremely versatile and popular Light Sport Aircraft.